Quality Engineering
for a variety of surface treatments
With the highest quality standards and outstanding expertise, we offer our customers flexible solution concepts in various areas and industries, such as the automotive industry, space or medical technology.
As experts, we support our customers in planning and implementation of their complex projects. Our work focuses are tailor-made solutions. This concepts range from complaint management to complete project controlling. Of course the time and budget requirements of our customers is a priority as well.
In order to guarantee a successful cooperation, we rely on our specialist knowledge and our many years of routine in project and process management.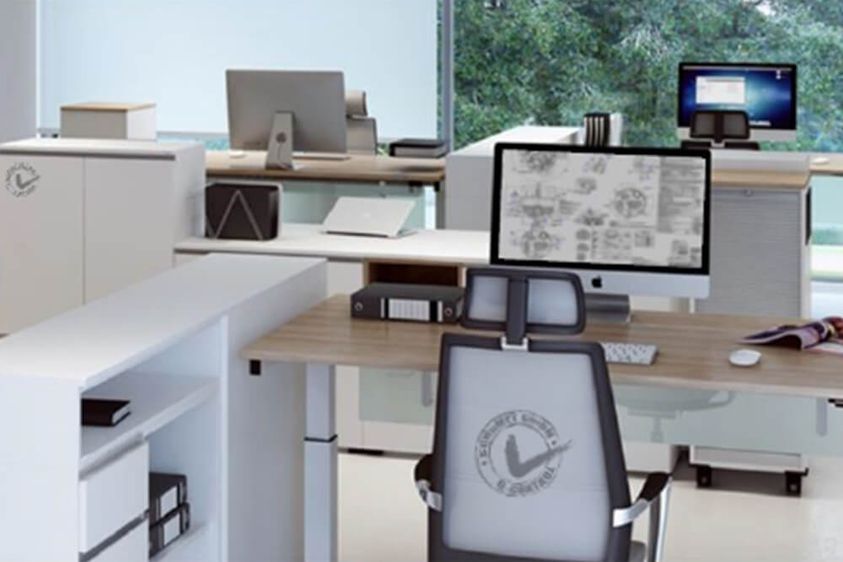 Technical engineering services and much more
When working with the SCHuMET-Team our customer benefits from a clearly defined project organization, from the highest quality and from complete transparency and flow of information for everyone involved in the project. All this and the motivation on our part to offer the customer the best possible solution for him, nothing stand in the way of a successful implementation of the project.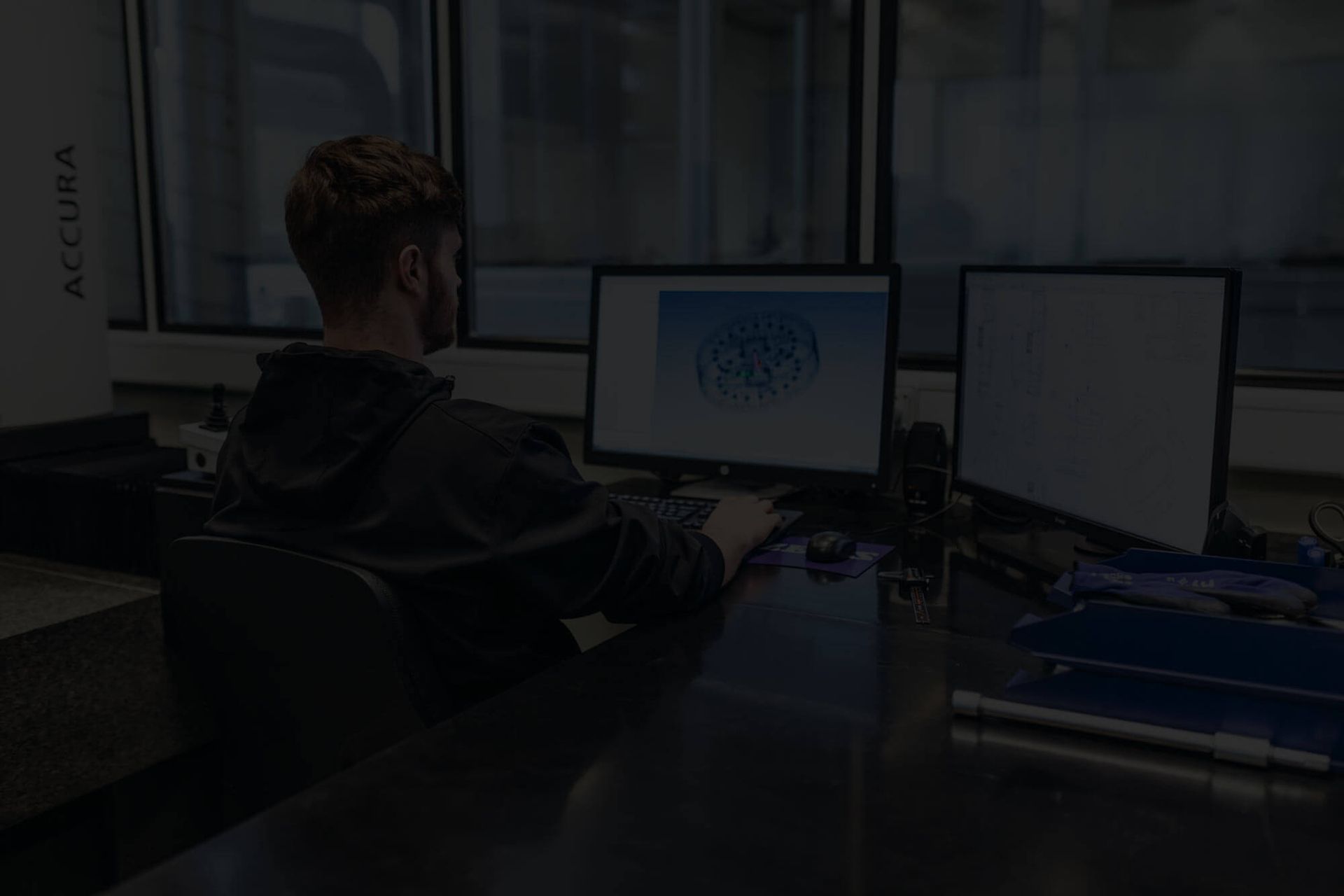 In the area of Quality Engineering we take over for you:
Project planning
Resident Engineer
Complaint management
Project management
Technical documentation
Training / employee qualification
Start-up management
Process optimization/ process planning
Manufacturing technology / commissioning of production sites or lines
QM planning and control
System, process and supplier audit
Recall campaign management
Supplier development and qualification
Product audit
Frequently asked Questions

of SCHuMET GmbH – for quality engineering
Are engineering services offered at SCHuMET?
Yes, SCHuMET offers a wide variety of engineering services that are precisely tailored to the requirements of the customer.
Does SCHuMET provide engineers for long-term projects outside the company?
Yes, SCHuMET offers long-term engineering services on-site at the customer's.
Can SCHuMET take care of creating and maintaining IMDs entries for you?
Yes, it is possible to outsource the creation and maintenance of IMD entries at any time. SCHuMET can take over the whole process if requeired.
Does SCHuMET also offer support or takeover of complaint management?
Our diverse range also includes a wide range of technical engineering services such as complaint management, supplier development, resident engineering, supply chain management and much more.