Quality Assurance and Quality Management
Testing, sorting and reworking
Thanks to our experienced specialists, we can cover your needs in almost all areas of industry. We see our key qualifications in quality management in particular! We have experience in particular in the automotive industry, medical technology and space technology.
Continuous optimization of your production plus cost savings
With all of our expertise, we support and optimize your production around the clock and offer you holistic quality management solutions
With our entire expertise, we support and optimize your production around the clock and offer you holistic quality management solutions. Through the constant process of analysis, optimization, control and control of the execution of your production processes, we can save costs and time for you. Our flexible team gives us the opportunity to be on site within a few hours and support you in your tasks. We work according to the current standards and methods and can therefore also serve international orders.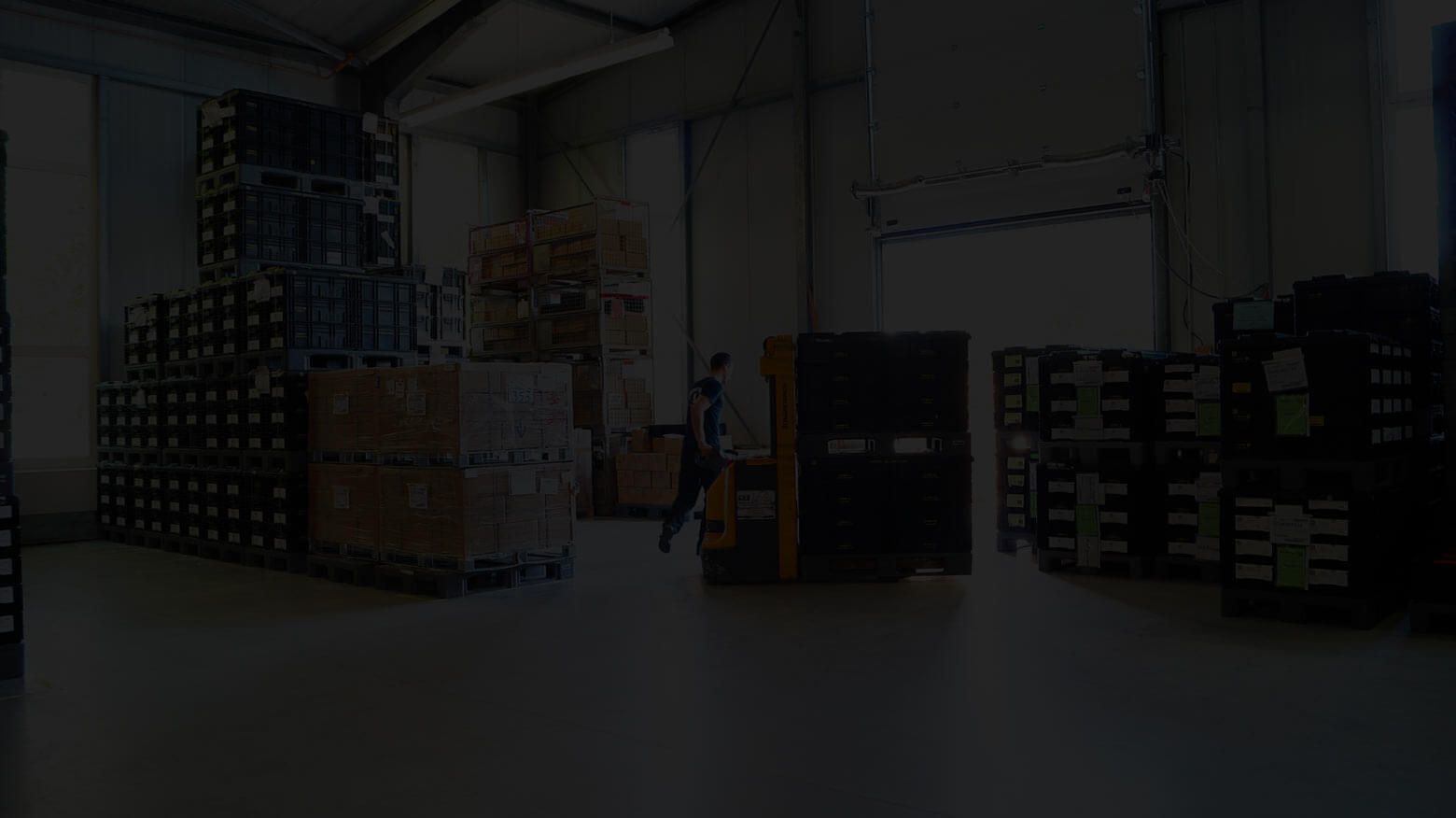 Quality is a matter of trust
With this motto we conscientiously process every order.
Testing, sorting and reworking
Preparationof testing processes
Transfer of outsourced test processes
Checking with gauges and manual measuring equipment
End-of-Line-Tests
Complaint processing
Use of microscope or measuring microscope
Incoming and outgoing goods inspections
Emergency management
Tests according to ESD guidelines / under ESD conditions
Quality Gate
Tests, rework and assembly in own clean room
Use of task force teams
Good reasons to choose SCHuMET
what we can do for you!
We take on a variety of tasks in your quality assurance process and help you to optimize and manage them.
We can carry out all activities in our clean room. We ensure sufficient storage space for our customers with our storage volume of up to 400 pallets.
Among other things, we are a partner of the automotive and automotive supplier industries and know their requirements.
Have we piqued your interest? Then use our form for your request. We look forward to coordinating all the details of your order with you as part of a personal consultation.
Frequently asked Questions

of SCHuMET GmbH – for quality management
Does SCHuMET have a clean room?
Yes, SCHuMET has a clean room in which a wide variety of parts with special requirements can be processed.
Does SCHuMET offer on site checking of components if required?
Yes, SCHuMET also offers on site checking for the customer with a wide range of technical services. There is also the option of outsourcing work to SCHuMET at any time.
Can SCHuMET take CSL 1 or CSL 2 measurements?
SCHuMET can take over CSL tests for his customers and will ensure that your supplier or customer relationships will be eased immediately.
Does SCHuMET cover the entire quality control in various industrial areas?
SCHuMET can take on all quality control topics for customers and can cover everything from simple testing to development-related testing.
Can I outsource my visual inspection or quality control in connection with other processes and machines to SCHuMET?
Yes, after consultation all possible machines and devices which are connected with the visual inspection or a general inspection can be outsourced to SCHuMET. Such as a complete washing process including washing system and visual inspection.
As a service provider, can SCHuMET be my central contact for all my quality related questions and problems?
SCHuMET offers its customers the all-round carefree package in terms of quality. Almost all topics in the field of quality can be covered. From simple quality checks and Q-Gates to the relocation of entire processes or test stations directly to SCHuMET's own premises. In addition, SCHuMET can also support you with all other QM topics with services.
Is SCHuMET able to do incoming goods inspections?
For you or your suppliers, SCHuMET can cover all incoming and outgoing goods controls at any time. These can be carried out on site or outsourced directly to SCHuMET. SCHuMET can deliver the goods to you or your customers after retrieval / just in time or pack the goods directly in customer packaging and send them worldwide.